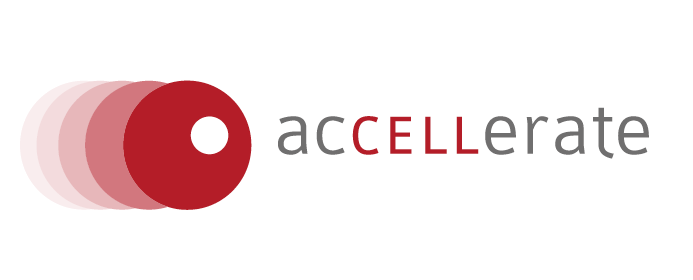 Pre-qualified ciPTEC Assay Ready Cells
ciPTEC immortalized proximal tubular epithelial cells from human kidney are a precise tool to screen lead compounds for nephrotoxicity as it will be presented in the webinar from Cell4Pharma and AstraZeneca.
acCELLerate provides ciPTEC and recombinant ciPTEC-OAT1 and ciPTEC-OAT3 cells in assay ready format. The ciPTEC Assay Ready Cells haven been fully differentiated before cryopreservation and can be used directly after thawing without prior cultivation. Homogeneous batches of Assay Ready Cells exclude assay variation resulting from different cell handling during cultivation and differentiation and help to improved assay precision.
The cells are available at acCELLerate in pre-qualified frozen aliquots for instant use in nephrotoxicity screening and include a license from Cell4Pharma for single use.

ciPTEC Assay Ready Cells AppNote