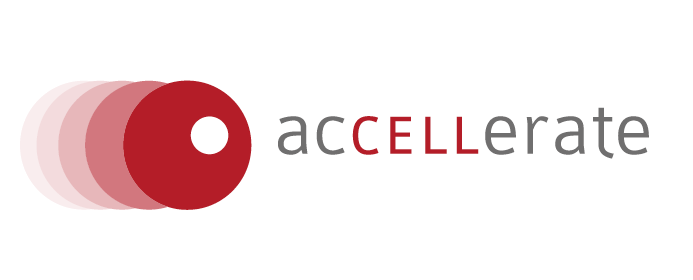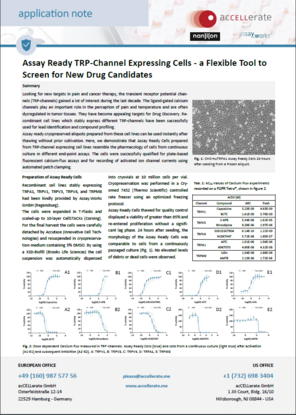 Assay Ready TRP-Channel Expressing Cells - a Flexible Tool to Screen for New Drug Candidates
Thank you for your interest in Assay Ready TRP-Channel expressing cell lines. Read the full story and learn how the frozen aliquots of pre-qualified cells can enhance your drug candidate screening.
Please enter your contact information to receive the application note.
Oops, an error occurred! Code: 20221007064223d7923104