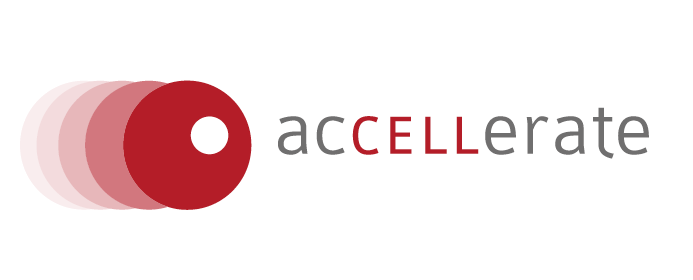 Do You Still Grow Your Cells?
BEBPA 2022
Assay Ready Cells make your life easier and your assays more robust & precise
+ prequalified analytical cell banks up to 1,000 vials

+ assay ready, for instant use without cultivation

+ GMP qualified process documentation

+ custom storage and split shipments
Dr. Oliver Wehmeier, co-founder and managing director, will be availabe for individual meetings during the conference.
"How Assay Ready Cells Can Support your Bioassay"
Friday, March 25th
11:00 am EST
"Assay Ready L-929 perform precise in TNFα Neutralization Assays"
poster available soon