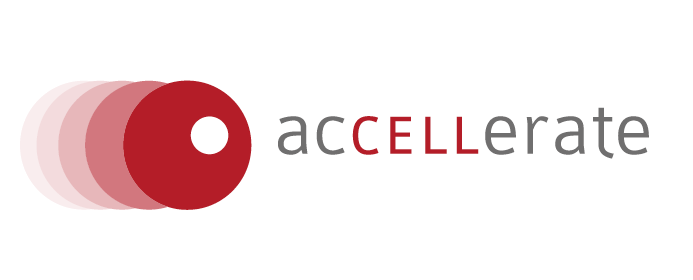 turning cells into reagents
The cultivation of cells involves multiple factors which determine the quality and function of the cells. The standardization of these factors is important for a reliable assay performance.
This can be achieved by using Assay Ready Cells, an approach which exclude cell culture dependent variances from the assay. Assay ready aliquots of functionally cryopreserved cells are applied instantly after thawing without prior cultivation - basically like any other conventional assay reagent.
acCELLerate manufacturers prequalified Assay Ready Cells from any given cell line in homogenous batches of 50 to 1.000 vials. Aliquot sizes can be customized from 2 million to 50 million cells per vial to meet individual assay requirements.