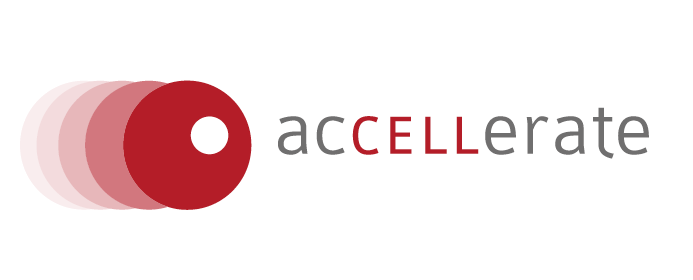 join the party and benefit from assay ready cells
• Prequalified for reliable assay performance.
• Improved assay precision.
• Immediate availability of homogenous cell batches for HTS campaigns.
• Consistent availability of qualified cells for long-term bioassay support.
• Increased flexibility in testing schedule.
• Facilitated assay transfer to affiliates and CROs.
• Saving of laboratory resources.