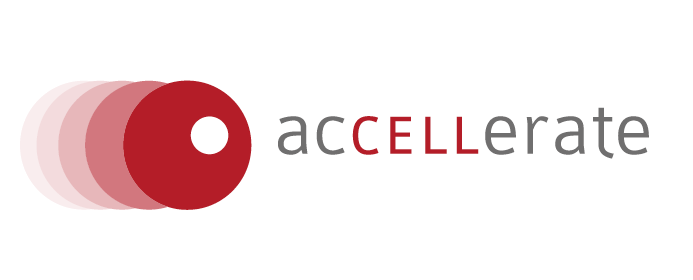 Skin Sensitization Workshop
Two days hands-on training with acCELLerates skin sensitization experts. After a short introduction to the topic, the participants are divided into small groups to learn the practices in handling the assays. The critical points of the assays will be discussed in detail and tips will be given on how to master them. You can look forward to two days of intensive training with a guarantee of success.
instaCELL KeratinoSens assay kit
The instaCELL KeratinoSens kit follows the multiplex approach of the DB-ALM protocol n° 155 Annex 3, where both the cytotoxicity and luminescence assays are performed on the same cells. The kit is intended for a double determination of two samples with twelve tested concentrations in triplicates. Within a kit box you have an aliquot of prequalified Assay Ready KeratinoSens cells and all required controls and media you need to perform the assay.
Kit content:
• All required buffer and media
• EGDMA for positive control
• OneGlo™ Luciferase Assay System
• Resazurin viability dye
• 96-well plates
• Assay Ready KeratinoSens® Cells
If you want to learn more about our other products and receive a 20% discount on your first order than please register here.