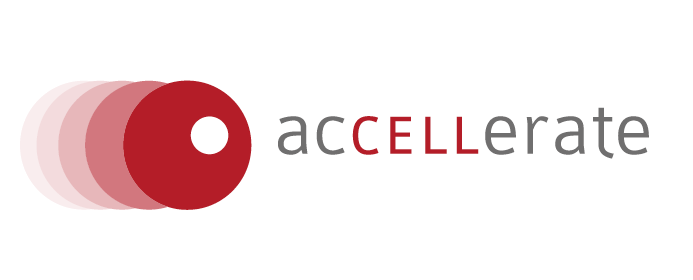 1st Assay Ready Cells user group meeting Sep. 15+16 2022
Dear Colleagues,
we are excited to welcome you to the first Assay Ready Cells user group meeting in Hamburg this September.
Register below for two days of inspiring talks, a fun complementary program and plenty of time for discussions about cells with BBQ and beer.
If you have any questions feel free to contact us via usergroup@accellerate.me.
---
when 15. + 16.09.2022. starting at 9.30am on Thursday and ending on 1pm on Friday.
where Osterfeldstraße 12-14, 22529 Hamburg, Germany
what download the program here
---
---
Parking space is available.
The bus stop 'Frickestraße' of bus lines 22 and 392 is directly infront of our bulding.
From the Hamburg main train station you can take the underground line U1 directed to 'Ohlsdorf/Norderstedt' until 'Kellinghusenstraße' and change there to the bus line 22 directed to 'S Blankenese' (~35min).
From the Hamburg airport take the bus line 392 in the direction of 'Friedhof Nienstedten' (~30min).